About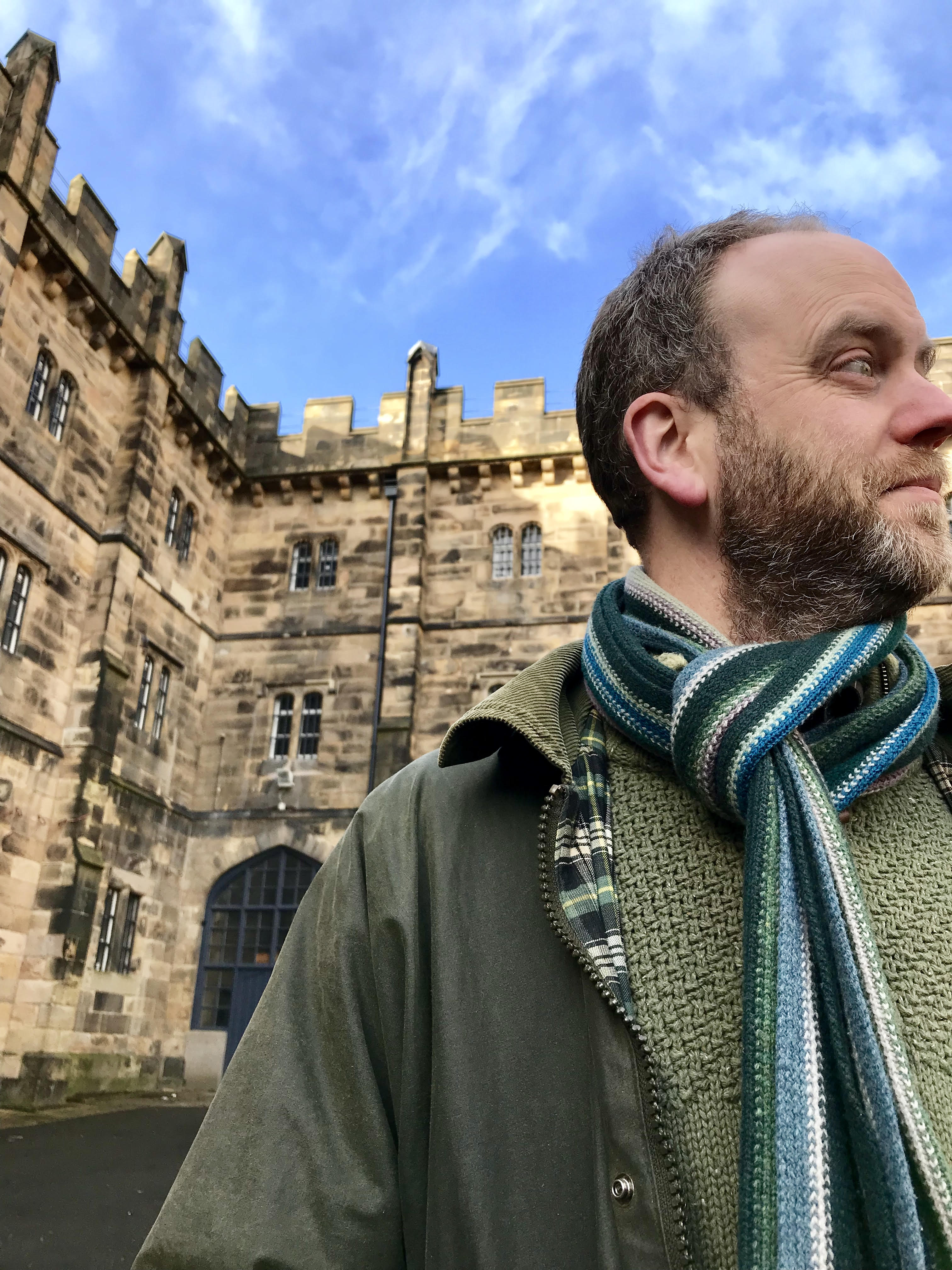 After reading business in Cambridge, I worked with one of the top 100 PR consultancies in the UK before taking on various management roles within a wide variety of social enterprises, community organisations and more 'traditional' enterprise support bodies.
These experiences enabled me to 'turn around' an ailing specialist social enterprise support agency into a nationally recognised body and gained me recognition as an authority on social enterprises from local, regional and national organisations including the DTI and Bank of England.
I have used this position, along with my knowledge of the changing environment and policy context in which social enterprises operate, to deliver support to local groups and national projects to high acclaim. This appreciation has been not only from the direct individuals and communities my work has impacted upon, but others, including support agencies and international governments. It has also led to my being invited to be an occasional writer for national and regional publications.
'VALUES IN ACTION'
As someone who believ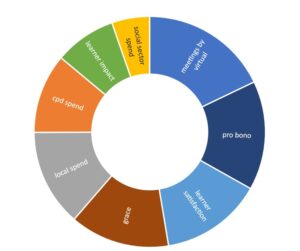 es in the value of social impact reporting and strives to be transparent in how I conduct my professional work, I have committed myself to monitoring and reporting openly on my impact and the extent to which I have been able to generate activity in relation to my values.
These have also now been mapped against the UN's Sustainable Development Goals, and the full report showing these (which also includes external bench-marking and case studies) is available here.
The below table profiles a summary of the key indicators within the report:
'QUALIFICATIONS AND PROFESSIONAL MEMBERSHIPS'
– level 6 advanced diploma in business advice
– level 5 business coach and mentor
– SFEDI certificated (including additional social enterprise standards)
– ILM certificated trainer
– certificated Lego Serious Play practitioner
As part of my commitment to ethical standards, I'm also an accredited 'Good Business' by the Good Business Charter, and monitored against the self-certification of the ORB Standard as a 'Responsible Business' by the Organisation for Responsible Business.
I'm also a certificated Lego Serious Play practitioner, and a signatory to the Armed Forces Covenant – a promise from the nation to those who serve. It says that I will do all I can to ensure they are treated fairly and not disadvantaged in their day-to-day lives: armed forces covenant – Adrian Ashton
You can find out more about these standards, and what to do if you feel I'm not acting as I should be against the criteria they set out, by clicking the highlighted text sections above: